Green Mountain Steppers
Square Dance Club
Welcome to Our Web Site
• Coronovirus (COVID-19) Update •
For obvious health reasons related to the COVID-19 Pandemic, we have discontinued our weekly workshop dances until further notice. Additionally, the Essex Junction Recreational Department closed the meeting space where we hold our workshops. Of course, this also means that our August 20th Ice Cream Social dance with Peter Tobin is cancelled.
When things clear up and the meeting spaces open back up to the public, we will let you know here and through our usual email distribution. Stay safe, stay healthy, and wash your hands!
• For more info go to the
Health Vermont
Page •

• For more info go to our Upcoming Events Page •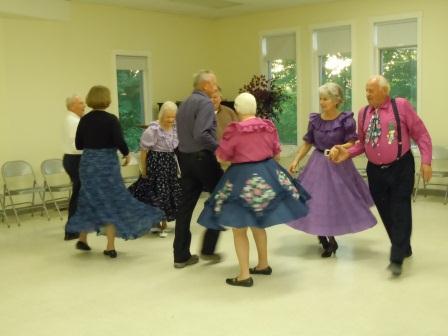 The Green Mountain Steppers is a Western Style Square Dance Club located in the Burlington Vermont area, meeting weekly in Essex Jct. to dance, socialize with friends, and laugh. The club has been dancing since 1970 and currently number over 40 members. New dancers, including singles, are welcome to join our club. Our teaching workshops start in September and continue to our graduation in May. For dates and workshop location go to the Upcoming Events Page. Our club caller is Peter Tobin from Rutland, VT.
Club dances are held throughout the year with different callers from around Vermont and across the country. Our Club Dance Page highlights our dances and their location. So come and kick up your heels at a workshop or a club dance.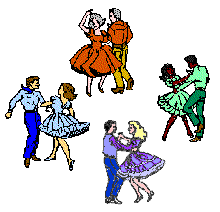 For more information, comments, questions, or problems with the website contact Susan and Wayne Pierce (802-879-1974) or send them an email.Sign up for our fliers and newsletters by clicking here.

Check out our new Facebook page by
clicking here.